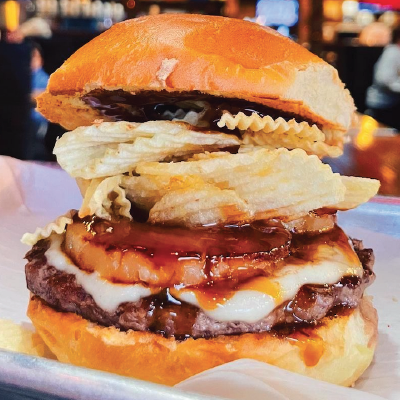 BURGERS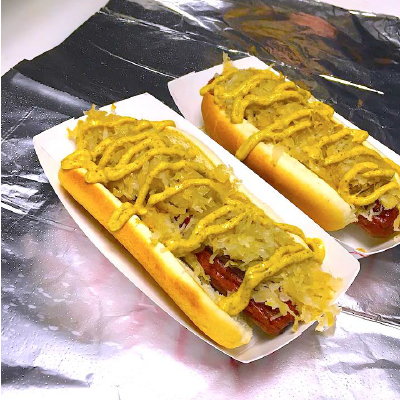 HOT DOGS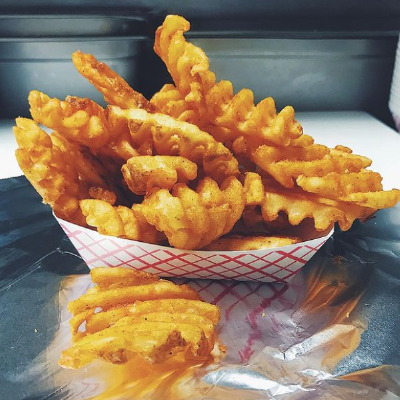 FRIES & RINGS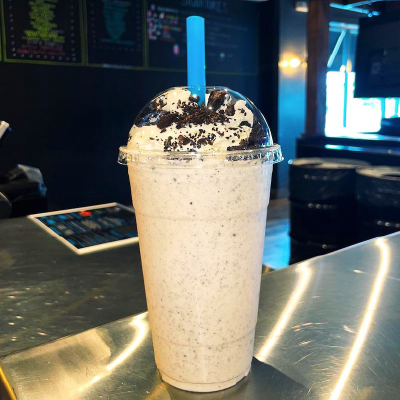 MILKSHAKES
WINGS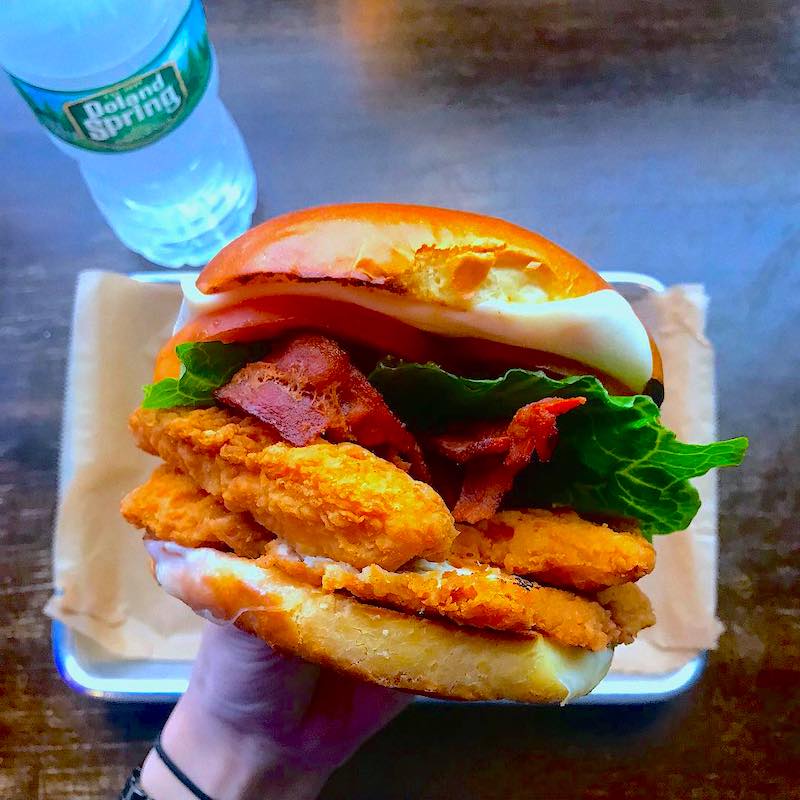 THE PATTY
Top quality beef grilled to perfection. We hand press all our patties and make sure we season them and cook them to deliciousness!
THE Sides
Fries or Rings or even Chicken Wings, we love providing you quality potatoes, onion rings, and wings that will leave your appetite satisfied to perfection. 
THE coolEST
Ice Cream and  Milkshakes made with amazing flavors and toppings that will bring you a smile. Don't forget to lick the straw or spoon off and wipe that mustache from your lips. 
THE GREEN
Looking for a healthy option, no problem….we have an amazing assortment of salads that will delight your craving. But hey, if you wanna wash it down with a burger or hot dog…we won't judge ya!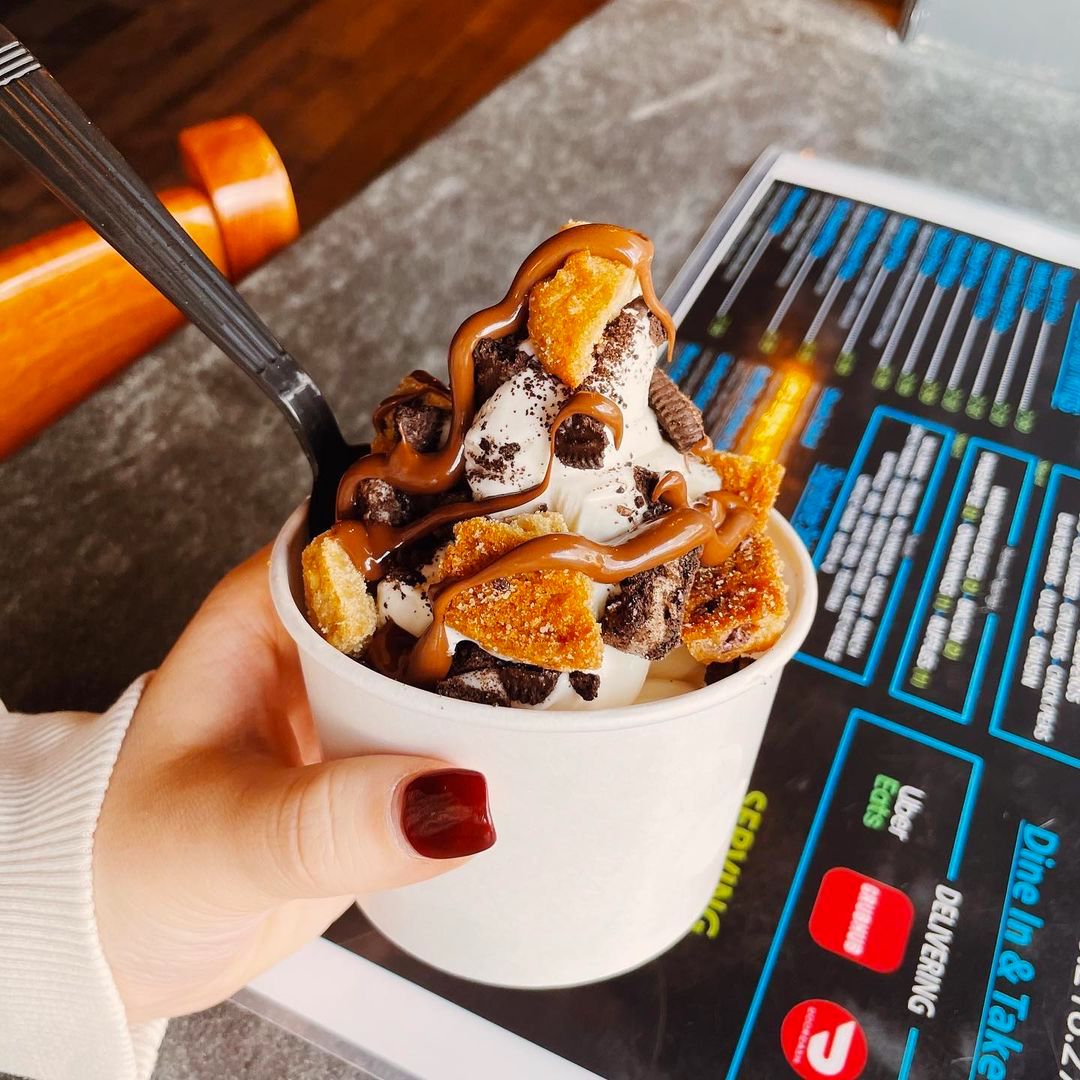 THE WORD ON THE STREET IS…
Great Burgers!


I LOVE this burger spot! My family and I have ordered from here a few times and every time it is awesome. It's full of flavor and cooked perfectly every time. I usually get it with avocado, ranch, cheddar, lettuce, tomato, and onion and it is perfect every time. I love it. The waffle fries are unreal and the onion rings are so so good.

Jvalliant
TRIPADVISOR
Really a great chill place.

I honestly wish I can rate this place higher than 5 stars. I found out about this place through a friend and honestly speaking this is one of the best places I've ever been in NY for a burger and chicken. The burger was well made, the chicken was perfectly cooked and the milkshake was absolutely amazing. On top of that they have games you can play with you eat, like Pac-Man. Really a great chill place.
Bryanna Jordan
GOOGLE
Only God could have created

Compliments to the chef. Will be ordering from this fine establishment next time I'm in town! My cheddar, dorito burger was something only God could have created!
Nelson
SEAMLESS
Only God could have created

Loveee this place ! My fiancé and I are always in Long Island and we love burgers so this was an easy pick. We both ordered the spicy Mike burger and the Animal Fries to share. 

Each table has either a version of Nintendo or Super Nintendo along with a TV and two controllers for guests to play.
We will definitely be back as they have a wide variety of burger choices as well as fries, milkshakes and salads. Also I got a fruity pebble milkshake when we were leaving. It was a bit sweet but through no fault of their own, I think I just forgot how sweet fruity pebbles were.
Andria A
YELP
82 Broadway, Lynbrook, NY 11563
Saturdays: 11:00am-9:00pm